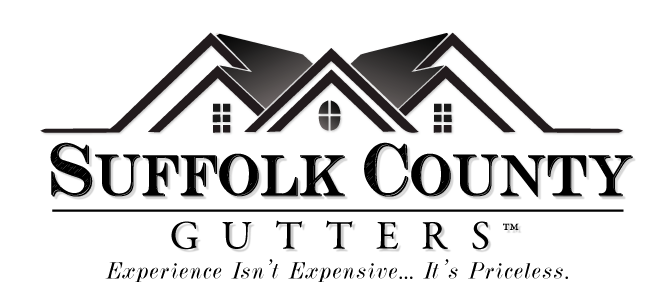 Commercial Gutter Installations
If you are having problems with your gutters, then you've come to the right place. A lot of property managers experience poor drainage in their commercial properties and this can lead to serious flooding and even major structural damage. If you do have gutters at the moment and still experience drainage problems, then your rain gutter system may have been poorly designed and is not sufficiently directing water away from your structure. Suffolk County Gutters can help your retail or business location by making sure that you have a proper water irrigation system set up. And we can ensure you that we are fully licensed and insured, and your gutters and drainage will be installed at a price you can afford.
We always make sure that your gutters are installed properly and that your irrigation system is sufficient enough to deal with the rainfall you experience. This is one of the many things that helps us to stand apart from our competition and it is also one of the many reasons why our customers continue to choose us as their number one Long Island Seamless Gutter provider.
You won't find a better commercial gutter contractor that services Nassau and Suffolk County, New York. We are very proud to say that we are always doing our best to have the best equipment in the business and the services that we provide on a day to day basis are the best on Long Island. Please contact us for your FREE on-site estimate. We look forward to working with you!