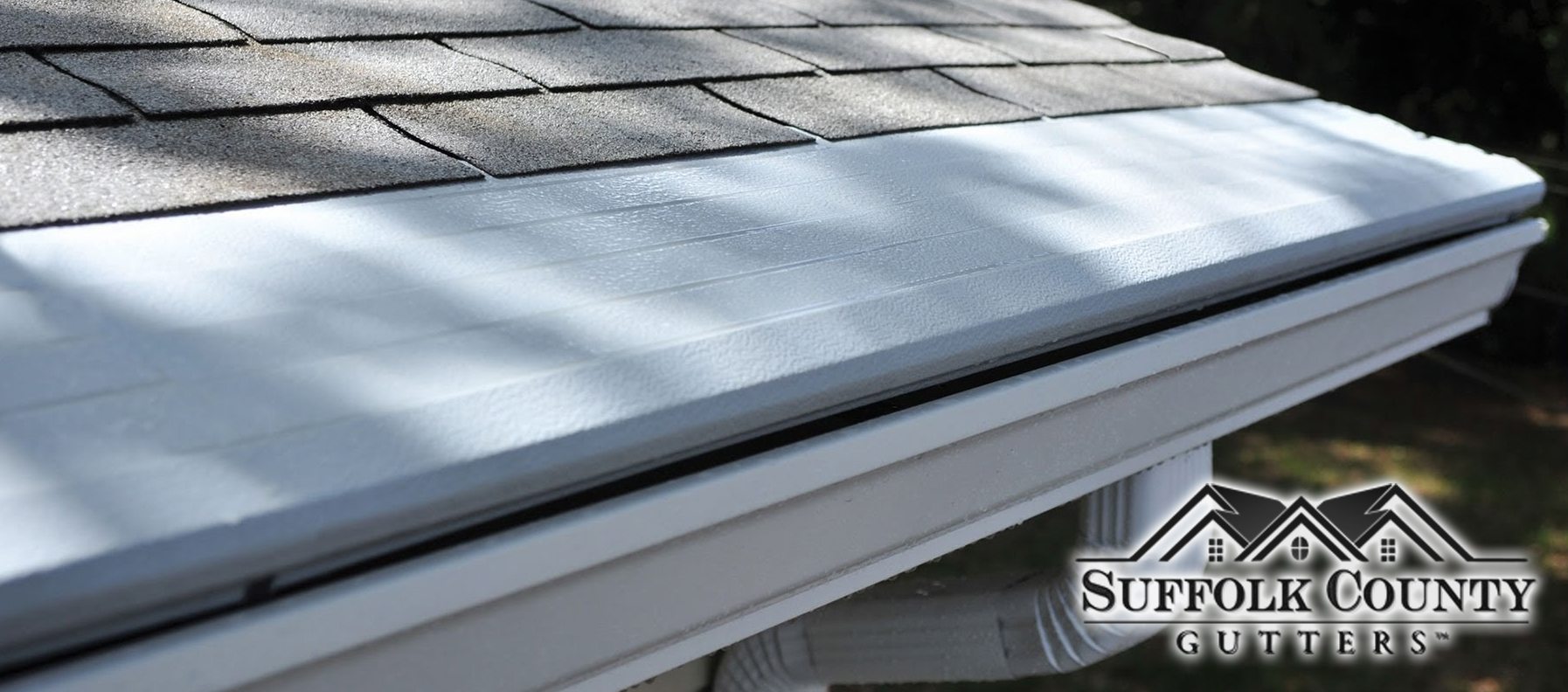 Gutter Replacement
Replacing gutters might not seem like the most exciting thing to do to your house this season, but it is one of the best investments you can make! Not only can a new gutter system give your home more curb appeal, but a gutter replacement today can save you down the road from costly repairs. An improperly functioning rain gutter system will do damage to your home, creating issues as far down as its foundation.
Replacing your gutters will help you protect your home!
Gutter replacement cost varies depending on what your current system looks like and the size of your home, but it is always minimal when compared to the cost of fixing the problems a bad gutter system creates. Replacing gutters is one of your best lines of defense when it comes to decreasing potential money spent on home repairs in the future.
Old gutters are old news. And bad gutters are bad news. Don't neglect your gutters. Replace your gutters! With several quality options to choose from, we know we have something that will work for you and your home.
Call us today and learn how a simple upgrade in your rain gutter system can increase the value of your home while also increasing your level of confidence next time a storm moves through!